RICHMOND'S PREMIER PAWN SHOP!
EVERYDAY DEALS ON ELECTRONICS, TOOLS, ANTIQUES, JEWELRY, MUSICAL INSTRUMENTS & COLLECTIBLES
WE PAY CA$H FOR GOLD, SILVER, AND PLATINUM !!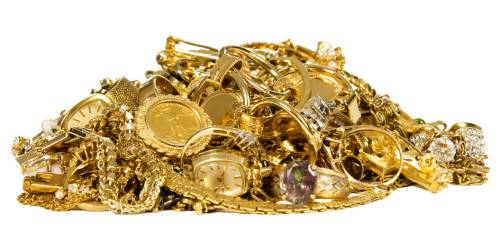 Items We Buy / Sell:
Jewelry
Gold, Silver & Platinum
Unique Antiques
Coins & Collectibles
Top-of-the-line Tools
Hot New Electronics
Silverware Sets
Oddities
Watch Our Golden Goat Pawn Shop Commercials
The Golden Goat Has 3 Richmond Area Locations
Golden Goat Chamberlayne Rd.
5210 Chamberlayne Rd.,Richmond VA 
(804) 447-7285 
Hours
Mon-Fri 10am to 6pm
Saturday 10am to 2pm
2203 Brook Rd., Richmond, VA 
(804) 915-8772
Hours
Mon-Fri 10am to 6pm
Saturday 10am to 2pm
Golden Goat Jefferson Davis Hwy
4200 Jefferson Davis Highway, Richmond VA
(804) 269-5951  
Hours
Mon-Fri 10am to 6pm
Saturday 10am to 2pm